Hey everyone! I know I've been neglecting the blog a little over the last few weeks…but we are officially back in the United States and job hunting, so hopefully, soon life will get back to normal over here!
Today Kassi from

Truly Lovely

and I are blog swapping – you're going to love Kassi's post on a simple, but adorable Christmas present…don't forget to stop by and read

my post

over at her blog as well!
Well hello there lovely Creative Paige readers!!
I am THRILLED to be here blog swapping with the lovely Paige! 
She's our Bloggie Bestie over on Truly Lovely this week, so when you're finished here you can find her guest posting over at our place!!!

Truly Lovely is an 'all things lovely' blog written by myself and my younger sister, Kayli!
Miss Kayli and I are very close and we enjoy sharing all the lovelies in our lives including (but not limited to) crafts, recipes, stories, photos and more with our fun readers!!! 🙂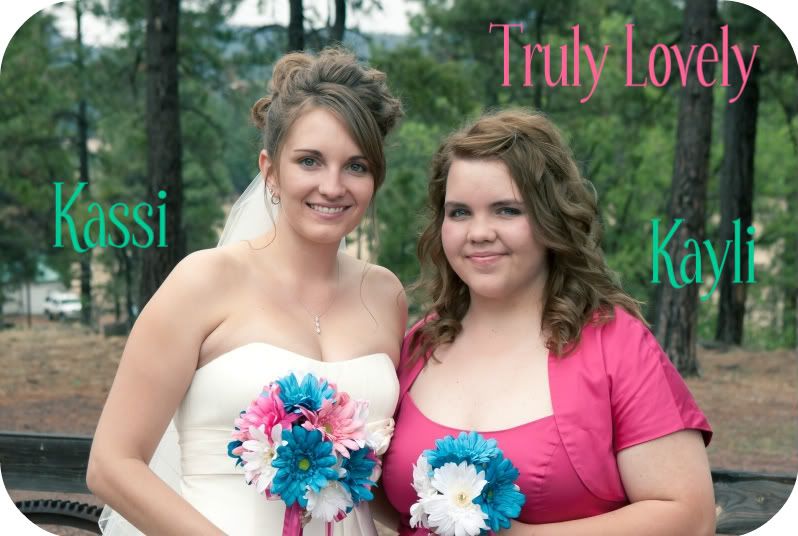 You can click that picture to learn more about us but in the meantime, I have a SUPER easy, SUPER quick crafty project to share with you all!
Looking for a fairly easy sewing project/Christmas gift idea?
How about a personalized initial tote bag???
I made two of these for my sisters in law so far and each one was fairly easy to put together. 
(They were birthday gifts that they've already received… so no worries on a spoiler alert! haha)
Each one was also completed in just about half an hour. 
You could easily whip up several of these for your loved ones this Christmas!
First, I used some of the sew-able interfacing from Silhouette America, cut it down to the size of my fabric and ironed them together per the instructions on the interfacing package. 
Then you can use your Silhouette SD, Cameo, or other cutting machine to cut out your fabric initial. 
Or if you don't have a cutting machine, you can trace then cut an initial with scissors. 
Once it cuts the initial out and you peel away the extra fabric, you'll have your letter to sew on to your tote.
The interfacing is meant to be ironed on to hold down whatever you are planning to sew on, until it's sewn of course.
So… you'll need to iron the initial to the tote, then you can start sewing. 
Be careful while sewing not to sew one side of the tote to the other… Not that I'm speaking from experience or anything… I may or may not have done that with a pillow cover recently… 😉
Once your initial is sewn on you can add some pretty embellishments like rolled fabric rosettes or ribbon around the top. For the ribbon I just hot glued one end on to hold it in place, then sewed around the top and bottom of the ribbon. 
I used this method for my rosettes, but here's a little tip I just figured out…
If you want an idea of how the rosettes look before gluing or sewing them on… Pin them to your tote first, then you can rearrange them to your liking BEFORE affixing them! 😉 
That may sound silly to some of you, but to me that was monumental! haha
You can now stuff with goodies or gift as is for a fun personalized gift your recipient can use all year round! 
Thanks SO much to Paige for having me over today and for being the Truly Lovely Bloggie Bestie over at our place this week!
She is SO fun, right!?!?
To learn more about becoming a Bloggie Bestie, click here.
Until then… 
Hope to see you dolls around Truly Lovely sometime!